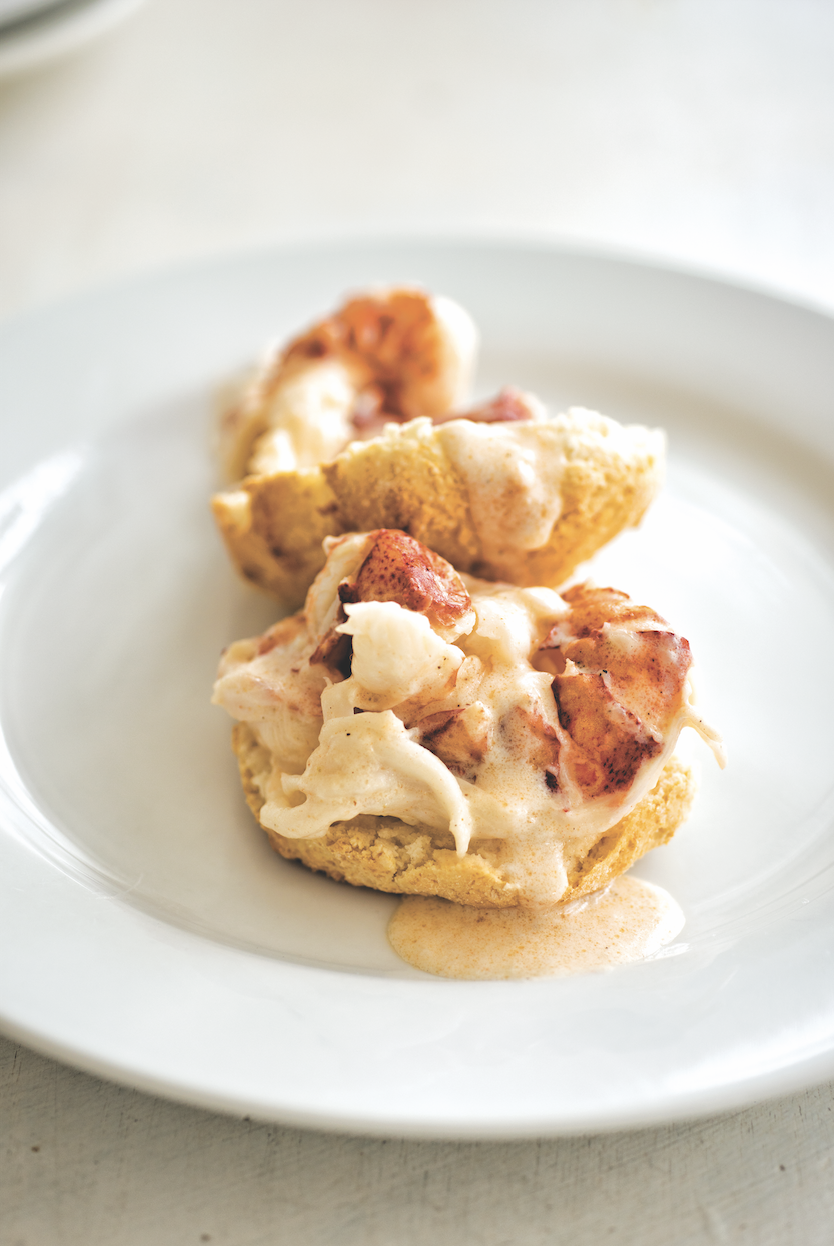 Lobster Shortcake
This is a very old New England recipe. I was a young, newly married man, working part time at the fish market and going to the University of Souithern Maine. I would get a bit of lobster meat and, thankfully, i could afford to make the biscuits and sauce, so it was a bit of a cheap hearty meal in those lean days. It also impressed my bride that it had so much lobster - which she loves! This is a rich meal that is not heart healthy,, so feel free to make substitutions. As i often said, good health means moderation, so maybe once in a while you can afford to enjoy a delicious dish made with some butter and cream! This recipe calls for homemade biscuits, but i usually blend to time constaints and use bisquick mix and they always come out of the oven pefectly.
Ingredients
1/4

cup

butter

salted

2

cups

cooked lobster meat

1

cup

cream

1

tbsp

flour

1/4

cup

milk

pinch

sugar

pinch

paprika

salt and pepper to taste
Instructions
Melt the butter in a large skillet; add the lobster meat and heat. Add the cream and sim- mer for 5 minutes. stir in the flour and cook until it thickens. Add the milk while stirring. Add the sugar, paprika, salt, and pep- per. Serve over split homemade biscuits.