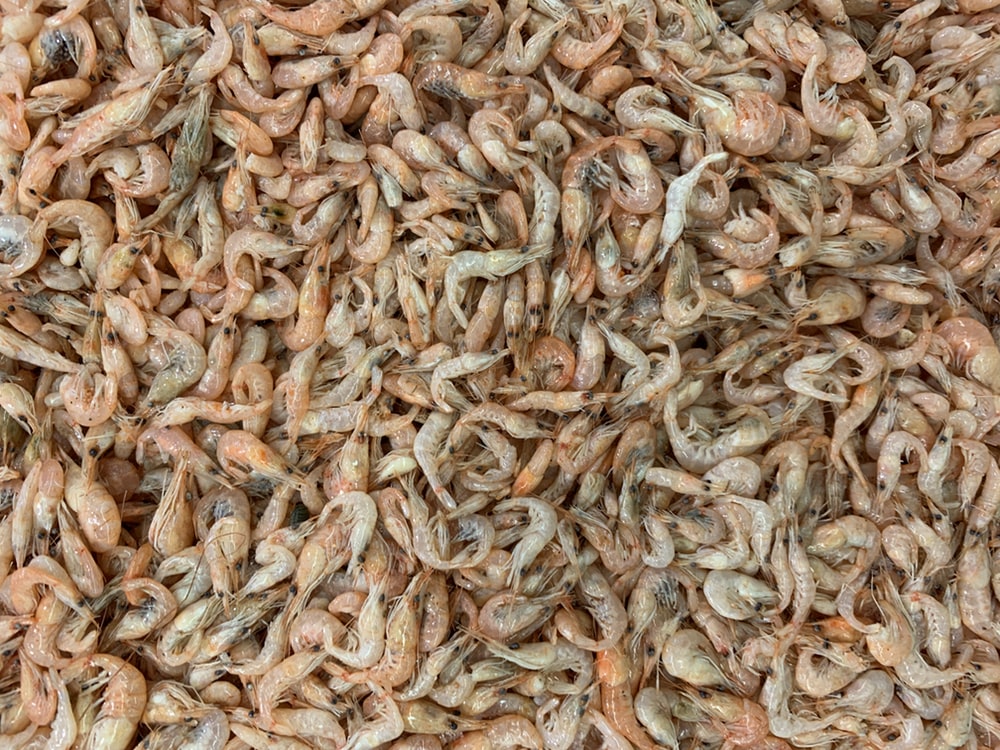 A blog post about blog posts. Now there is a novel idea! There are so many faucets to the commercial
fishing industry, we could write about it for years. As we discuss what might make a good blog and then pair it with a recipe, we are intent on making the story fresh, interesting and informative. A
knowledgeable customer makes a better consumer, and it is especially true with seafood. With each
post, we try to give you a bit of history, maybe a new look at an old favorite, or we will present a fish
you have never heard of before. By the time we are done with you, you will walk into our fish market
like a boss. So, let's talk about shrimp. There are many species of shrimp and they are found all over the world, from the tiniest of shrimp to the huge prawns that are bigger than your hand…shrimp is the world's number one seafood. At one time, Maine had a big shrimp fishery, the cold-water pink shrimp, Pandalus borealis. At present, the fishery is closed until at least 2021, due to a reduced biomass. The reason for this depends on who you ask, fishermen or scientists. There may be no "Maine" shrimp on the market but there are plenty of shrimp in Harbor Fish Market, both fresh and frozen, wild & farmed as well as smoked.
The most popular are the cooked cocktail shrimp, which we have both frozen and thawed in our case.
We all love our shrimp in cocktail sauce. Throwing some shrimp on the barbie? We have a variety of
larger sizes, both shell on and P&D (peeled and deveined). Want to keep some on hand for impromptu get togethers? Check out our freezer, we've got frozen shrimp and they thaw under cold running water pretty quickly. Ceviche? Bouillabaisse? Got you covered. We do carry a farmed, fresh small shrimp that is very versatile and those can be easily substituted in any of your Maine shrimp recipes. Smoked shrimp is another way to spice up your charcuterie board or use it to add a nice hint of smoky flavor to your fish chowder. So, as you can see, Harbor Fish is well stocked with the world's number one seafood. Just pick  your recipe and then stop by and pick your shrimp.