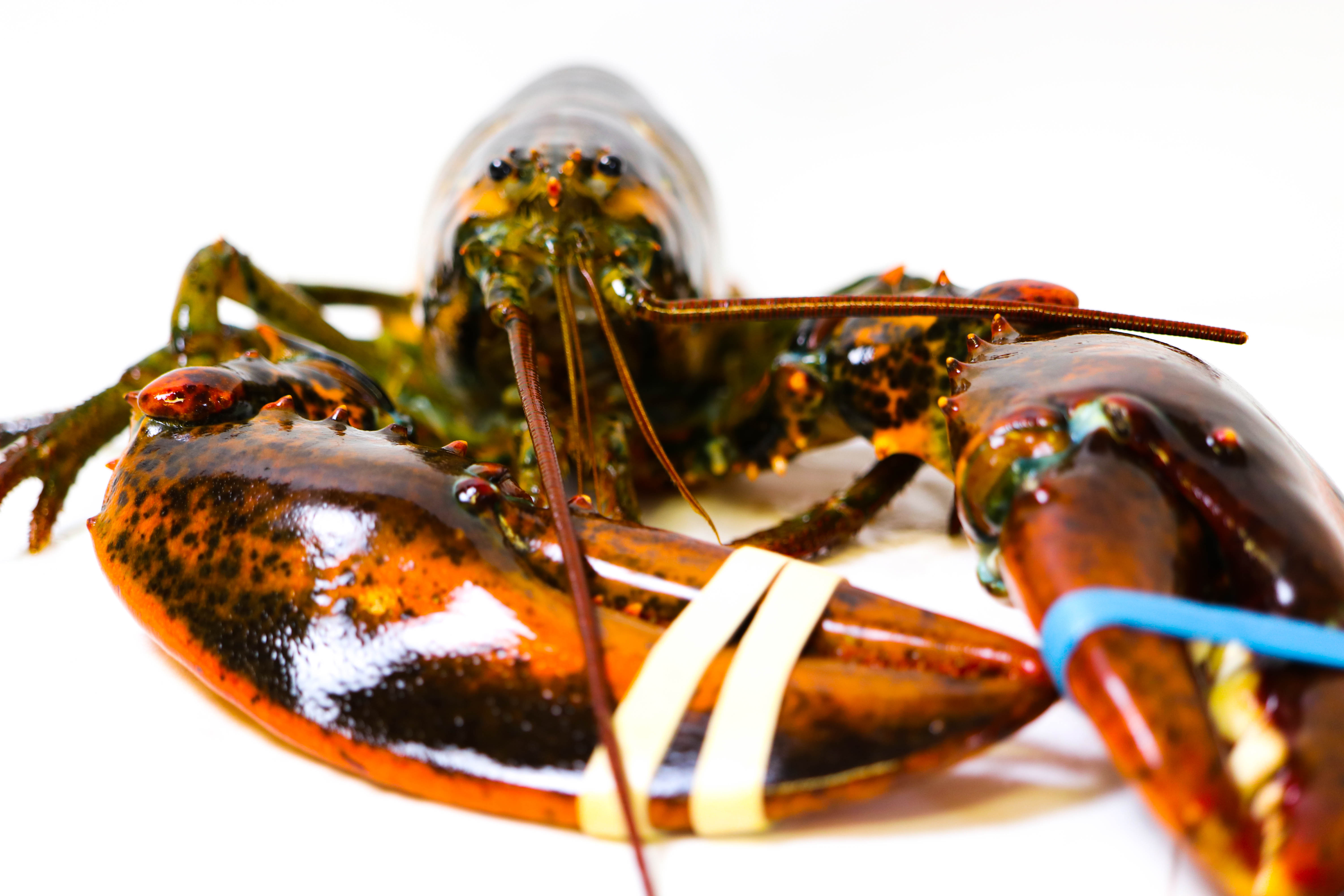 Listen, we do not discriminate when it comes to lobster. We will take it in all forms,
whenever humanly possible. Steamed? Sure! Made into a salad? Absolutely! Atop some freshly
poached eggs? You bet! In a roll? Give us twenty! Lobster has that perfect balance between
sweet and savory. Rich, yet delicate. Firm, yet soft and tender. There is absolutely nothing like
cracking open a fresh Maine lobster. It's nostalgic. It reminds us of the most perfect summer day;
blue skies, salty hair, family, friends, and of course, endless amounts of lobster.
We tend to think there's no in-between with lobster. You're either a fanatic, or you're
not. Regardless of your stance, there is important news that needs to be addressed. Tuesday,
September 25th, is National Lobster Day! Of course, every day is National Lobster Day for us,
but any excuse to celebrate lobster is a win in our book!
So, what does this all mean for us? We believe the holiday is up for interpretation. There
are myriad ways to celebrate National Lobster Day. Throw a party, eat as many as you can in one
sitting, send some lobster to a friend out of state using our online store, create a new dish using
lobster; honestly, whatever you choose, we are sure it will be a good time! We've decided to
celebrate by doing something for you, our valued customers. Perhaps this will make it easier for
you decide how you will choose to celebrate.
Even though National Lobster Day is only one day, we are throwing a week-long event!
Three recipe cards, three recipe videos, and a special printable coupon, giving you a discount on
lobster in-store, all week long! Our coupon is good today through Sunday, September 30th , and our recipe ideas will
be posted, Tuesday, Wednesday and Thursday, for you to re-create!
So now, we can officially commence Lobster Mayhem! The week of unlimited lobsters,
special pricing, and smiles all around! We hope you come in and take part in our celebration!
Happy Lobster Mayhem!