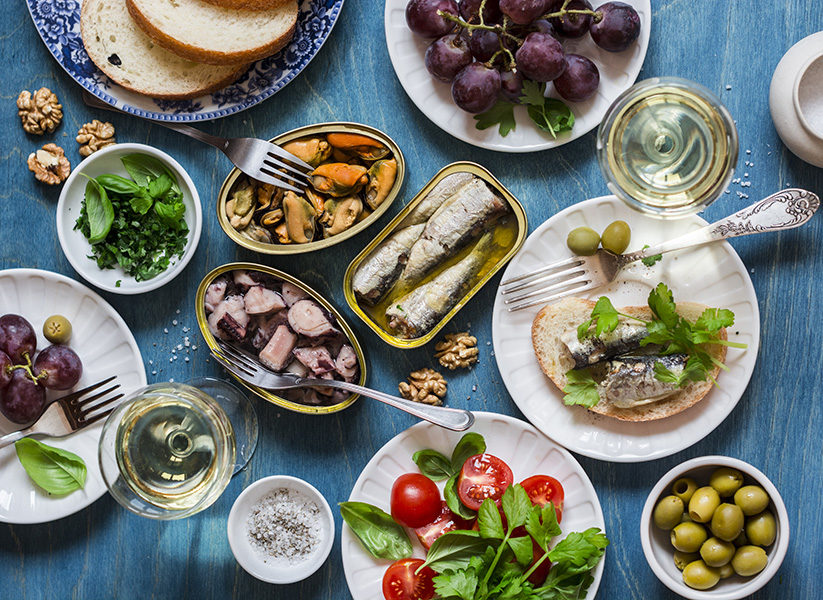 Here at Harbor Fish, it's national seafood day every day, but that doesn't keep us from celebrating National Seafood Month! It's our chance to talk about what's important to us – things like sustainability, traceability and underutilized species.
Sustainability means that we are offering seafood from suppliers that support sustainable fishing practices and regulations. In Maine, the lobster industry is heavily regulated. Having our lobstermen pulling the boats right up to the dock means that we are a second check point to making sure regulations are being followed. No egg bearing females, v-notched lobster or undersized lobsters here.
Traceability means that our suppliers are well known to us and that we ask for COO information in addition to what body of water the seafood comes from. We expect our suppliers to have all traceability information on hand if we need it. Surprisingly enough, when we buy seafood at our local auction, we know what vessel the catch came from, how's that for traceability! Our farmed seafood comes from suppliers that share all their farming information with us.  Our lobstermen pull right up to our door and we can see their smiling faces and you can't get more traceable than that!
Always, we preach about trying underutilized species. Every Friday, at our cooking and sampling demos, we talk about reaching outside your comfort zone. Coming to the counter and asking for haddock to bake, fry, or chowder, often gets met with "have you ever tried hake?" Cusk? Pollock? ALL can be substituted for haddock. You just have to get a little brave!
So, in a clamshell, we love everything about 'October is National Seafood Month'…but really, every day is seafood day here at Harbor Fish.  Join us in celebrating this month with a giveaway, fun topics, sale items and more!