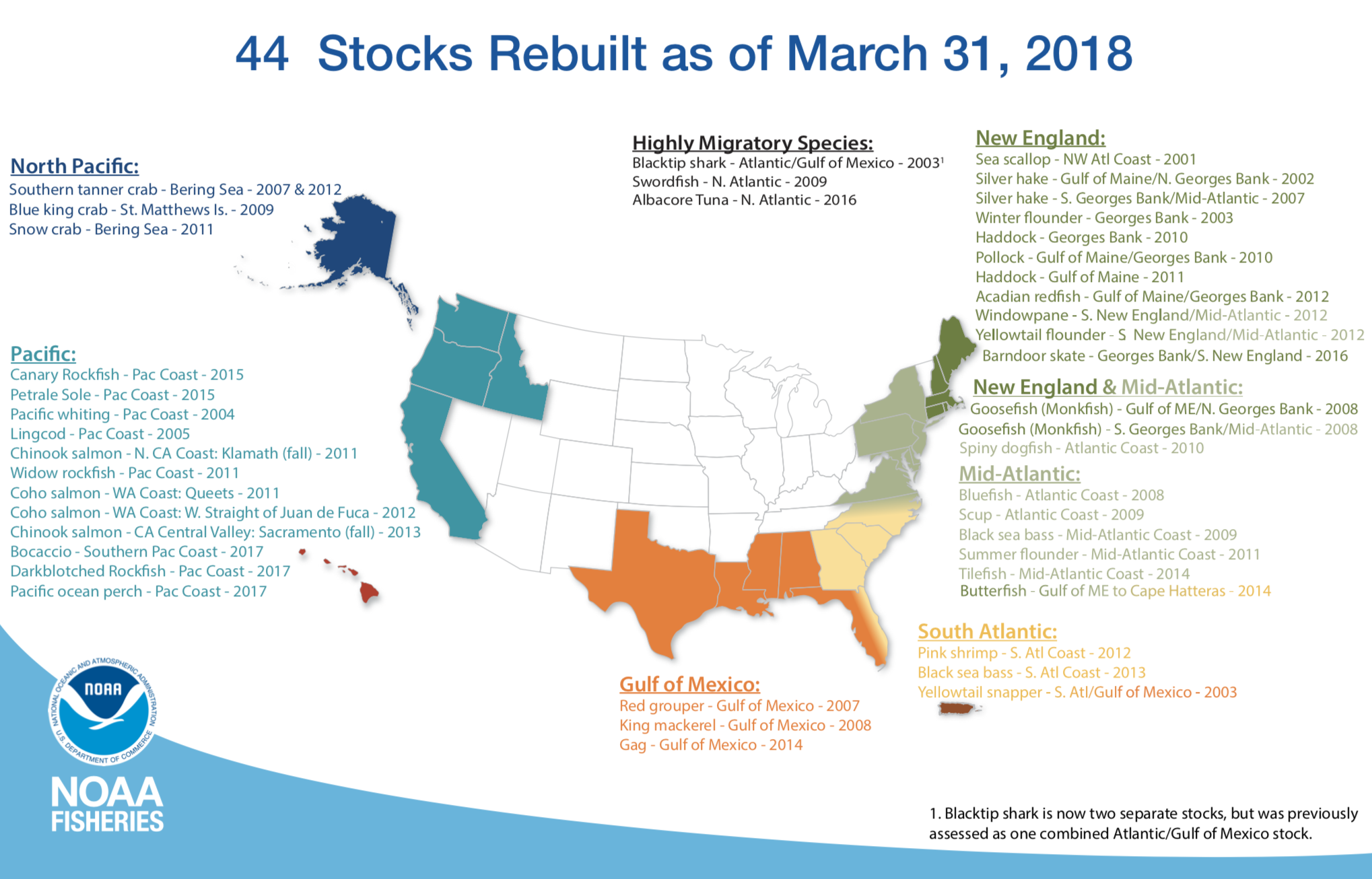 If you are seafood fanatics like ourselves, you will be happy to hear that October is National
Seafood month! Here are some great reasons to celebrate:
Sustainability: The U.S. has some of the best managed fisheries in the world! Since 2000, we
have successfully rebuilt 44 stocks in the U.S. These include species like Lingcod and swordfish,
which were once overfished, but now are thriving due to proper management.
Employment: In 2015, the total number of jobs supported by commercial and recreational
fishing industries was 1.62 million! Maine alone provided 39,000 jobs. That's an incredible
number, and a driving force for our economy.
Health: Fish is insanely good for you! It is high in protein, packed with omega 3's, and contains
a great deal of vitamins (A, D, B) and minerals (iron, potassium, selenium, zinc and iodine!) Its
nutritional benefits aid in lowering the risk of heart attacks, alzheimers and many other diseases!
Although this is a month-long event, we have decided to jam-pack this week in celebration! All
week long (Today, Monday October 15th – Sunday, October 21st ) we have an in-store coupon that
is good for 10% off all seafood purchases! In addition, we are creating several dishes that
showcase a variety of seafood to give you some awesome ideas on what to purchase with your
discount! These recipes will be provided on our social media channels in video and recipe card
form. We hope to see you all in the store taking advantage of the discount, as well as celebrating
along with us! We love sharing our love for seafood, and providing a discount is just the icing on
the cake!
Happy National Seafood Month, all!