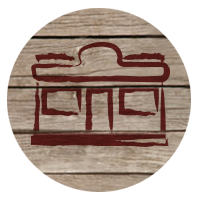 The Market
A local landmark since the 1800s, our photogenic market on Custom House Wharf is the number one destination for locals and people-from-away alike in search of lobster in Maine, and the freshest seafood anywhere. And no, we don't throw our fish. We love our fish. We wouldn't do that. Still, bring your camera.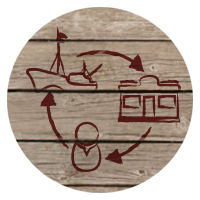 Maine's Source
Portland has many of the most well-regarded restaurants anywhere in the northeast, and the best of those come to us as their source for quality seafood. They love our specialty cuts, custom orders, rare species, sustainable practices, and market prices.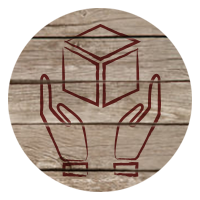 At Your Door
We ship almost any of our product to you, including live lobsters. Count on the actual real people (no robots, no cyborgs!) behind our fancy website to pack and ship your next special occasion with care.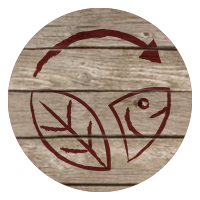 We like it here.
We rely on a wide variety of neighbors and friends from around the globe to supply us with fantastic seafood. And speaking of the globe, we love the one we're on, so we pay close attention to shifting sustainability practices. We'll never sell something simply because it's available, and we'll never sell you something we wouldn't take home ourselves.
See what it means to be part of our family
Check out a typical morning at Harbor Fish
This weekend's in-store retail specials:
From our Facebook feed. In-person pricing only.
Latest News and Articles: